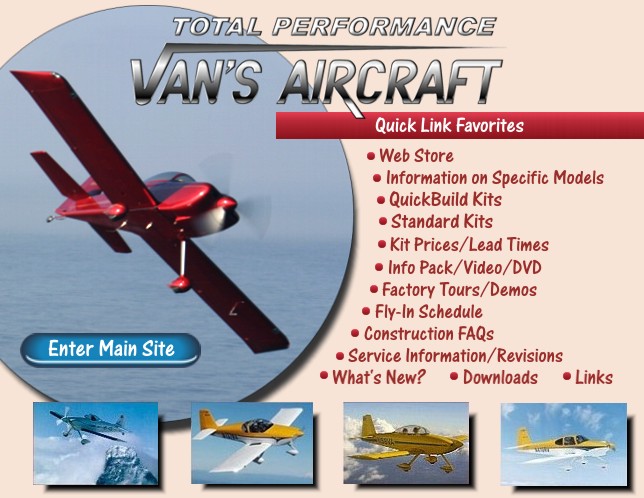 TOOLS
Here's some excellent tool companies that sell some of the things that will make life easier. They feature a full blown line of aircraft tools. Not just the already made kits....I highly suggest taking a look. Once I get the technical stuff built I'll add some info on why you need these. Rotary files, special bucking bars, Cherry Max info and many other details will take the headache out of difficult situations.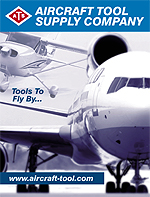 click to download catalog from their website



Daily Updates: May 6th -Site Size today = 85.5 meg
Read about the best adhesives to have at your disposal..and why.
Canopy:
Mounting a Canopy using an adhesive bed to prevent rivet imposed stresses.
Updated the Painting page. It's getting longer. Hope the explanations are worth it
Well, I nearly burned myself out on this website stuff in the first week, laying myself a tremendous trap of needing to write about everything. No wonder guys do it on the fly. Work on the plane a little...and then write a little about what they did. Cool.
By the way, I may be adding a Cessna 140 project in the near future;
See ya..
Intro:
Web sites are a nice way to share ideas.. Here's some extra info about building an RV-7. I hope it helps. To make it a little more interesting, I've added some extras here and there. If you have a minute, go to the menu bar on the left and click "The Build" for RV-7 specific info. Right now, most of it is pictures. I plan on filing in with text over time. Some is there now.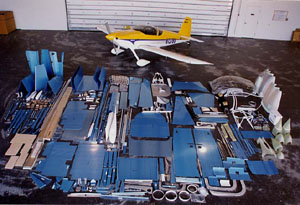 As I browse the net I notice many builders have done an outstanding job at listing steps in their project. I'm listing their sites here so that you can navigate to them for a myriad of extra details that may not be covered here. They are very helpful. .

COBOY
Here's Cowboy in his favorite chair. I don't know why but he seems awfully attached to it. You'll seem him here and there. If you're on your back he'd either lick you to death or pick a fight. He'd fight you if you didn't say something. He'd come and lick you if you did.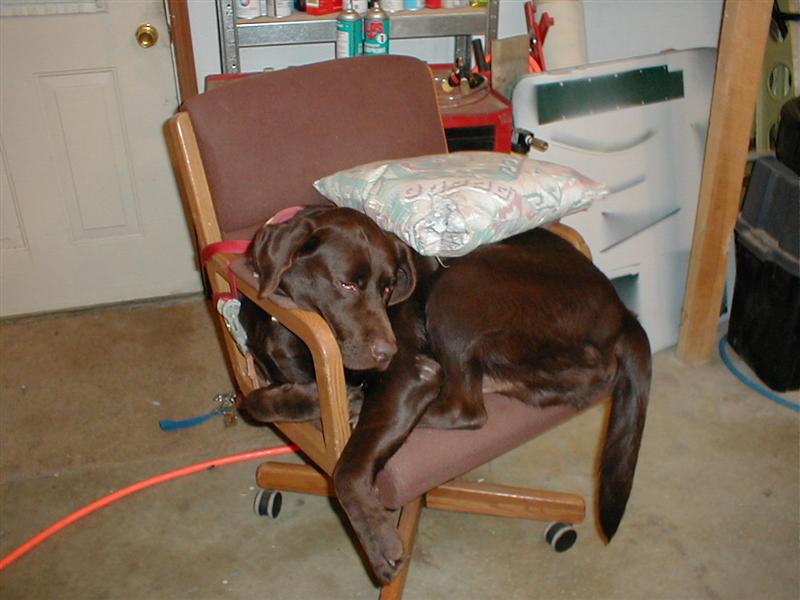 The old..
The site is laid out in several pages (20+ so far) Many of the pictures will be linked to higher resolution shots or to the section you may see them. If you have a slow connection the pages may load slower on your PC.
The Paint button will take you to a full and very informative description of painting a plane at home.
Technical Tips will slowly grow over time. Lots to do before that but I'll try to add as things grow.
Other Stuff:
Cessna 140 Project Coming soon.
It was the last day of Pre-test Flight maintenance on the RV. I had the 87 Nissan pickup packed to the top, heading home from the airport. I was a free man again...until my phone rang. The voice told me something about a Metal winged 140 in an old barn on a private strip...for $4000. The old C-85 had been overhauled but never ran again. The airframe was stripped of paint. Interior was shot but everything was there in good shape. So, there ya go. We'll see how it all goes when I begin.
More..Other stuff
By the way, if you're in to Nautical Art, here's a link to one of my other sites. The work is a unique style of fine art on wood. I've actually been painting for some time but being back in the US has made it more appealing. There's an explanation of the work on the site. Maybe I should start doing RV's one of these days Thanks for stopping by..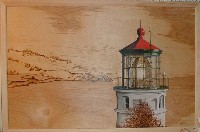 Links and Cool images for today
Choose the right stuff to do your bonding. Check here..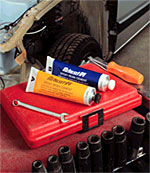 Hysol structural adhesives, Alodine, paint strippers and preparation products. Check out this interactive selection tool. Its cool!!.....
Electric Layout
CAD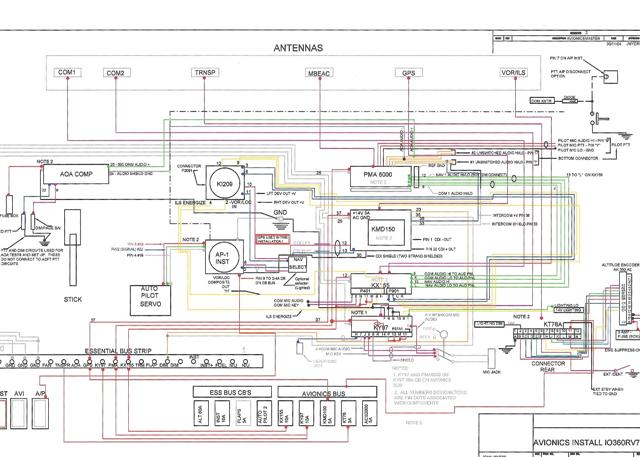 Example Layout of your wiring. Do it with CAD. It will save you headaches.
RV-7 Pilot Operating Handbook. I found this out there and modified for a 7. No copyright. Feel free to use. Click image...

More Links...