What?
What the heck. I figured it might interest a few. This was actually a fun little project that I decided to try after seeing the prices of long boards at the surf shops. It's been so long since I bought one new, I nearly had sticker shock at the $1100 price tag. So...I made my own.
I started with a foam blank I purchased at a surf shop in Florida. The guy thought I was just some tourist coming in with the family to try out surfing. I probably looked like it too. When I asked him about a blank, he kinda gave me that funny stare. Even more so because I spotted the blanks above the shaping room in the back of his shop. They were old nasty looking chunks of foam that looked like they had been there for years. Anyway, I bought it and cinched it down on the roof of the Yukon for the ride back home.
When I get back here I'll go through the process. I'd give it a '5' for difficulty on a scale of 1-10.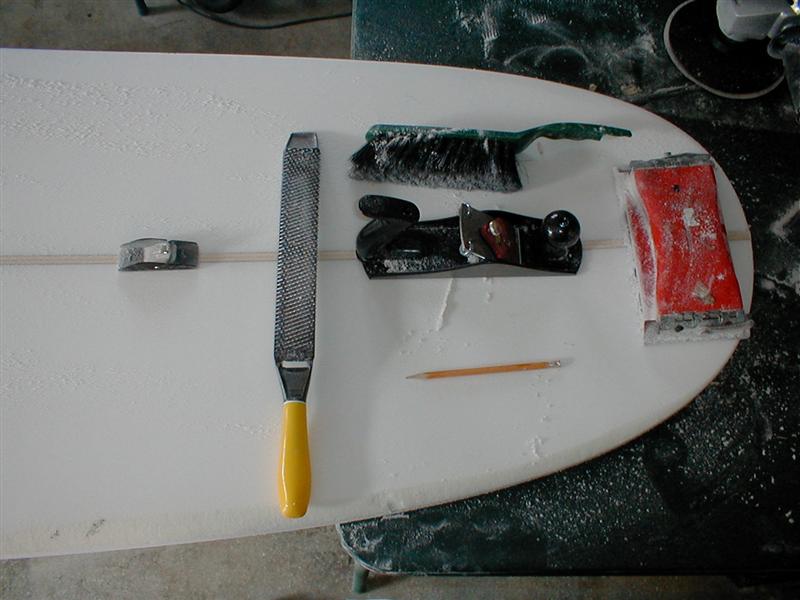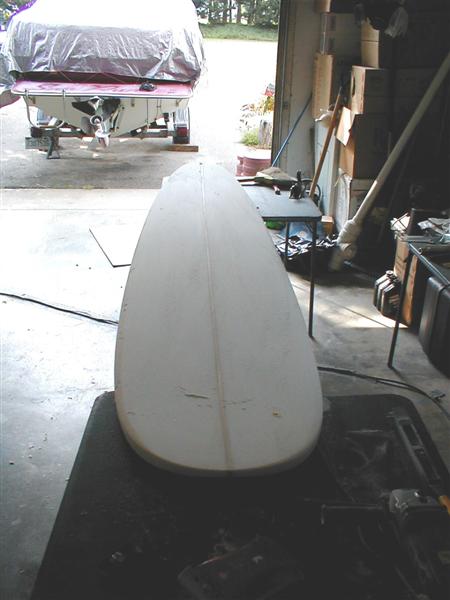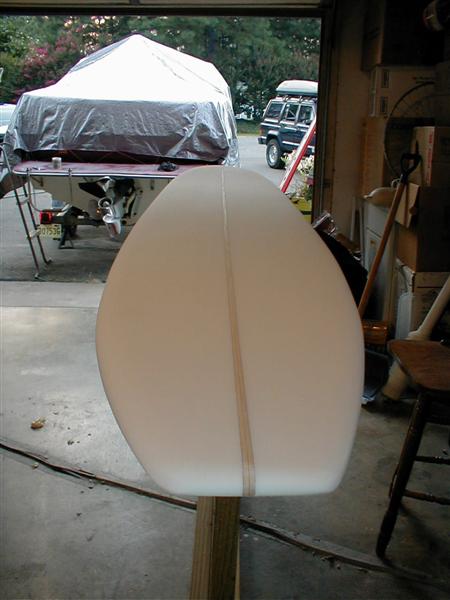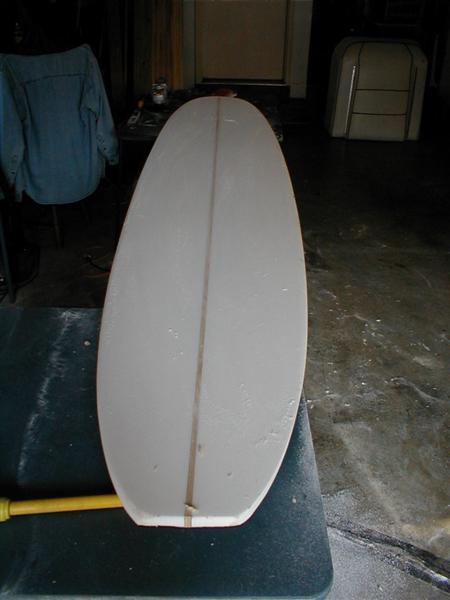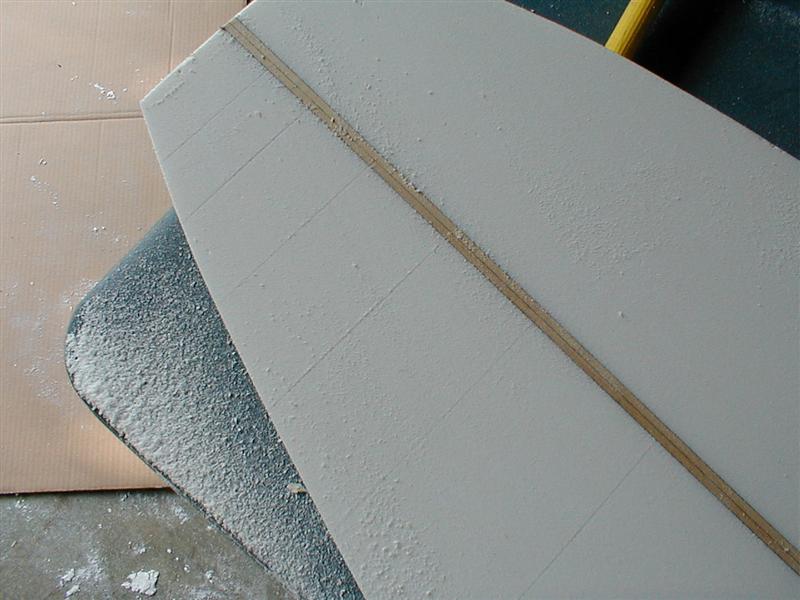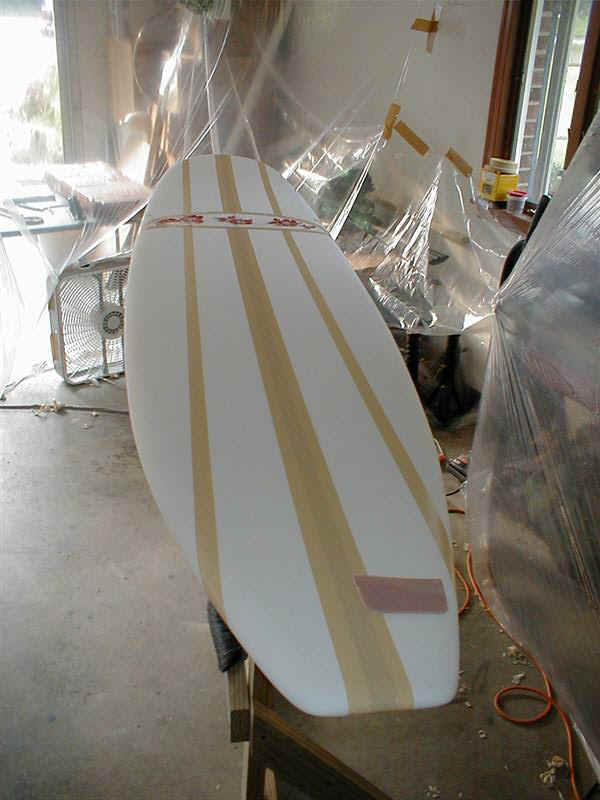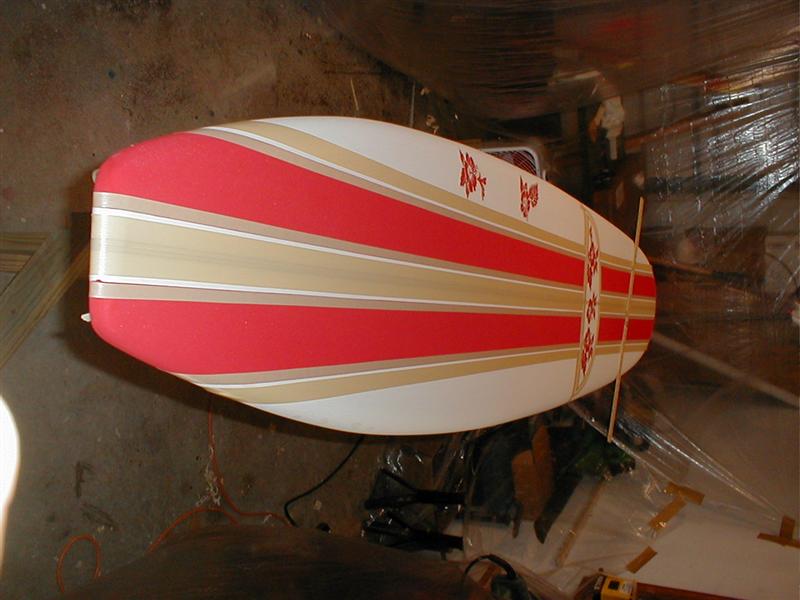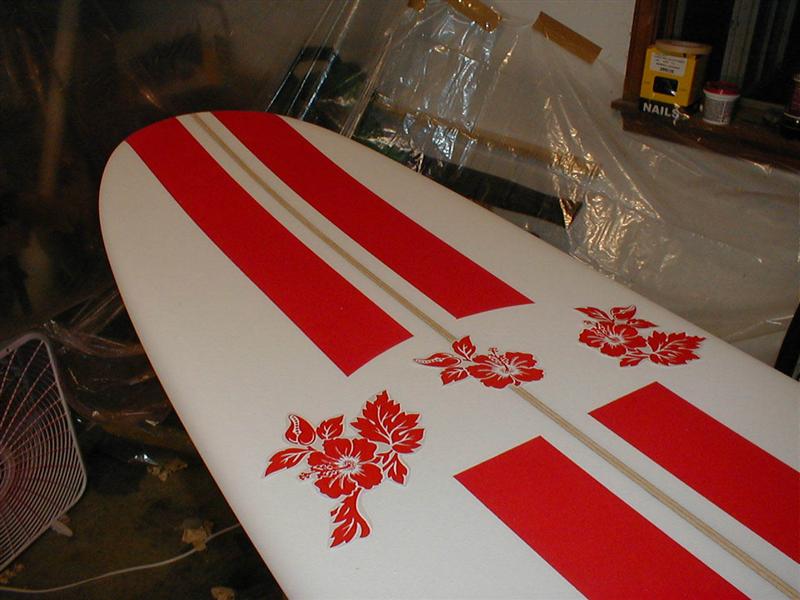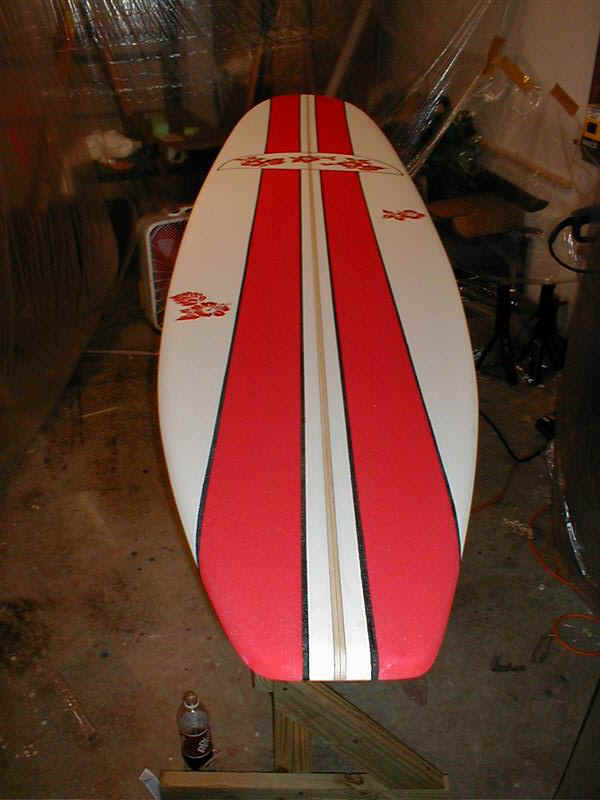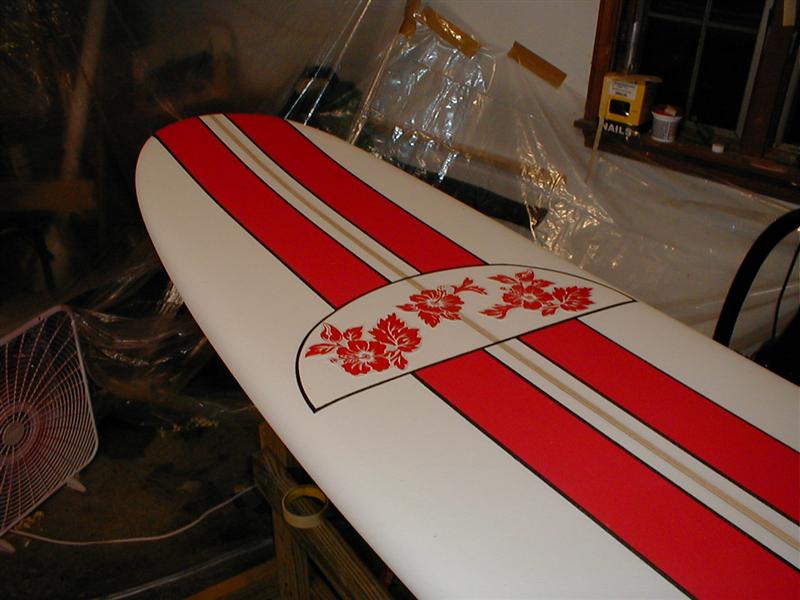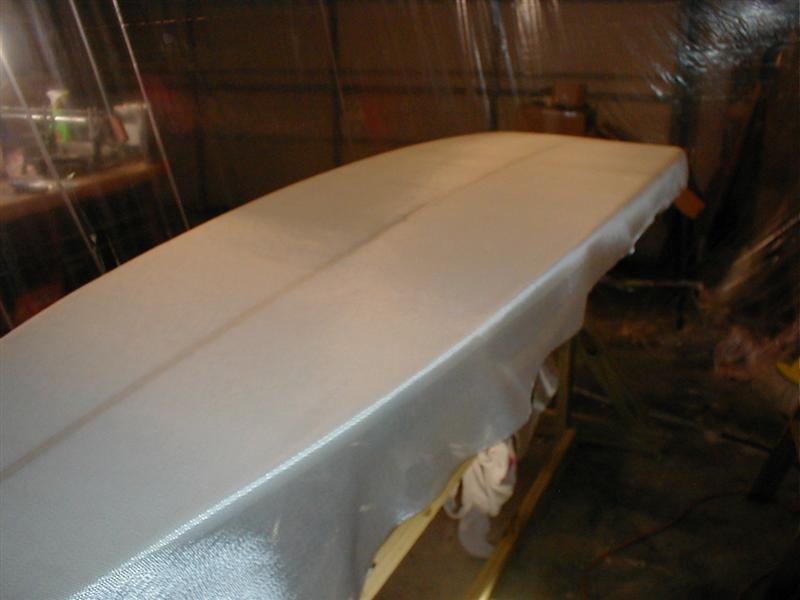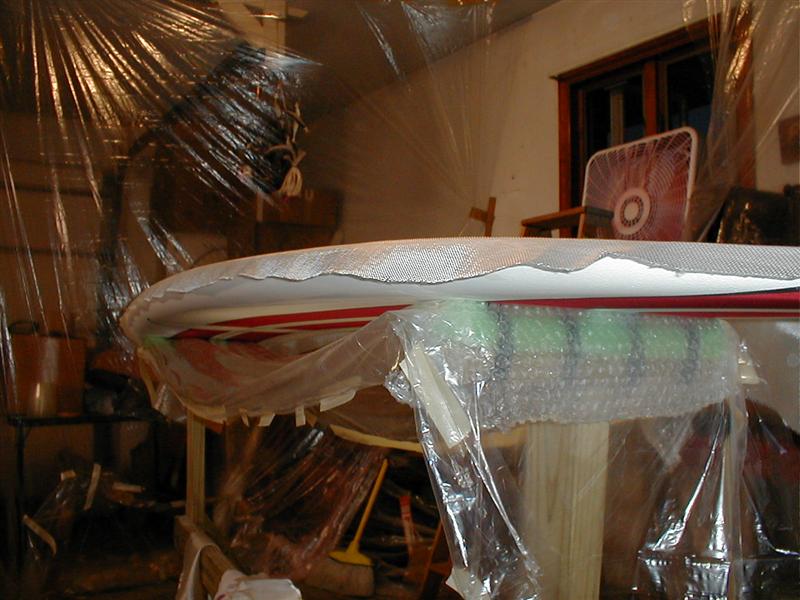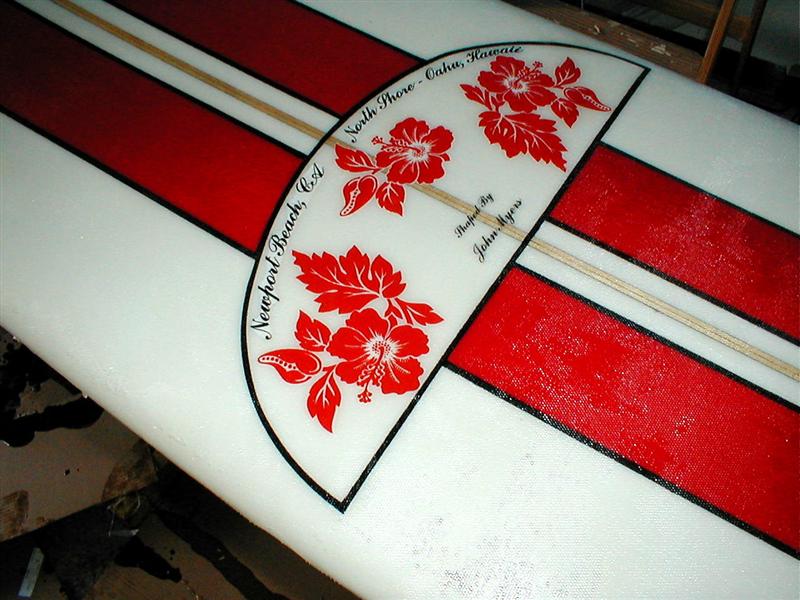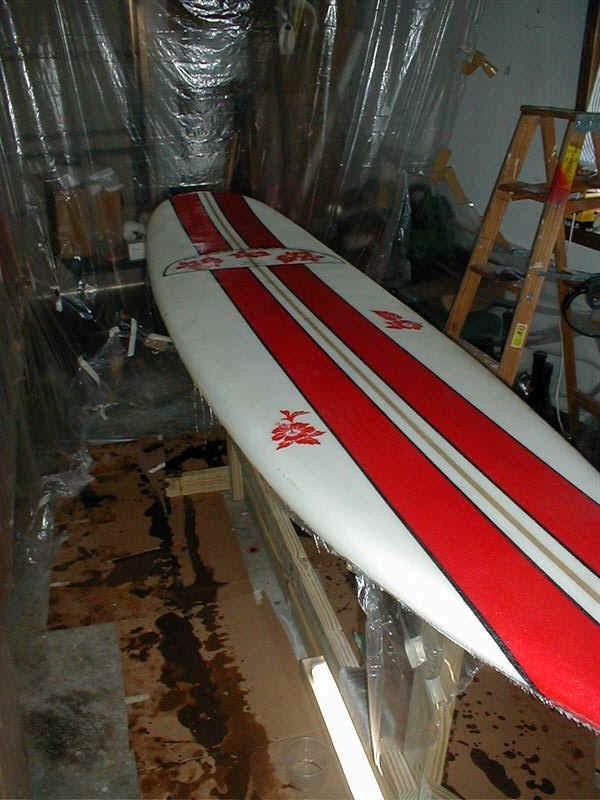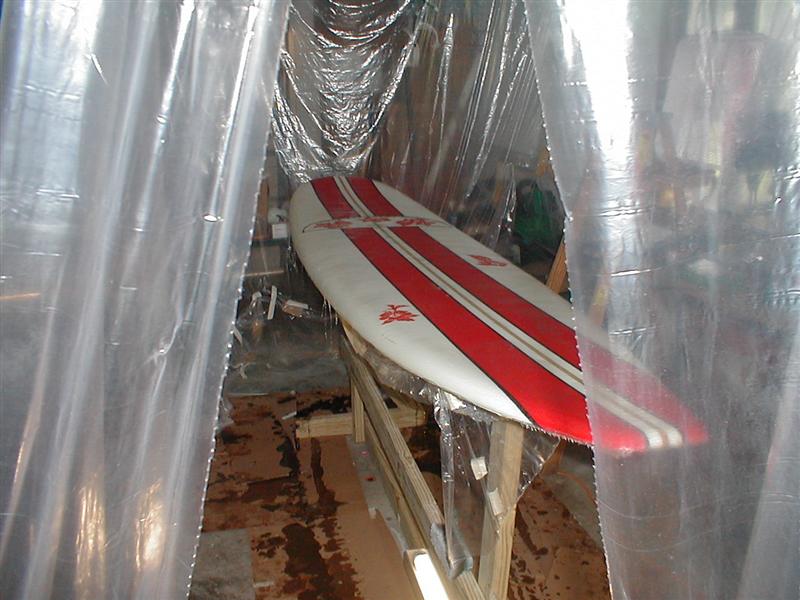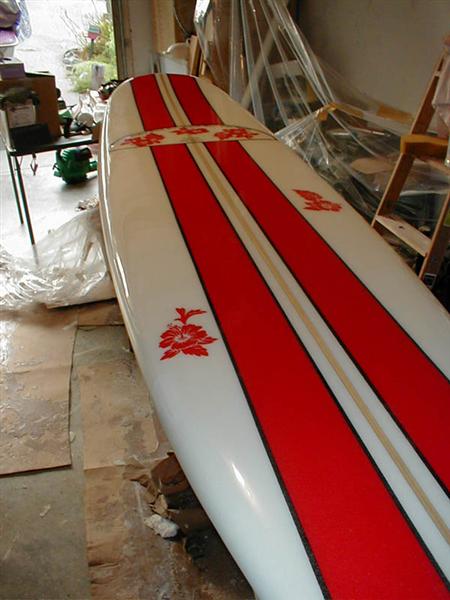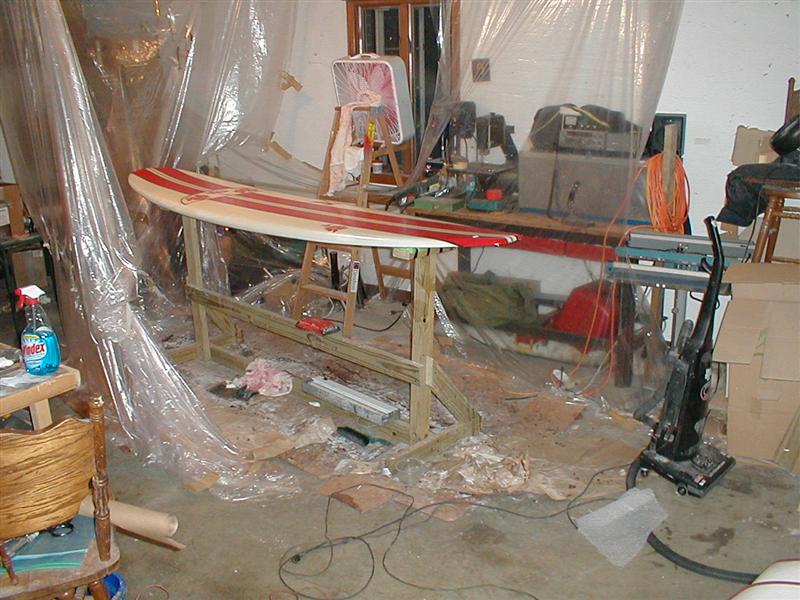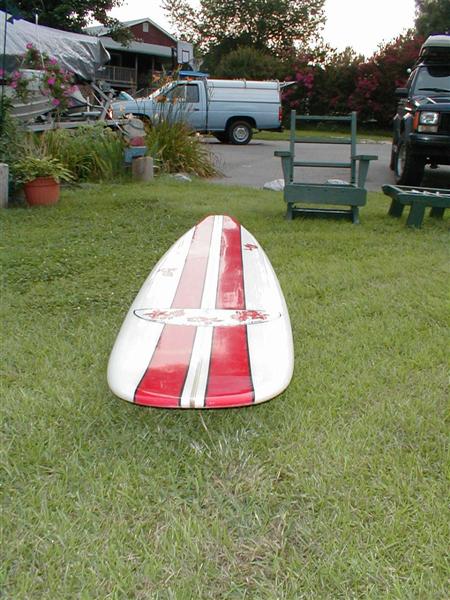 Little wave on the East Coast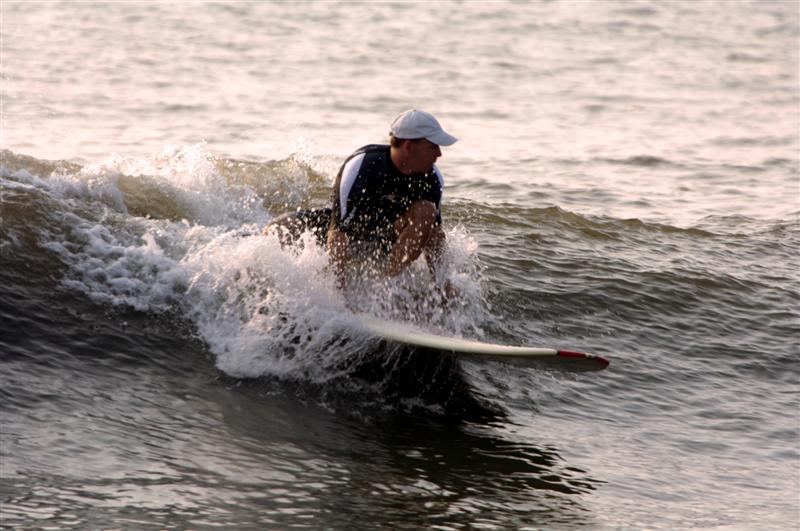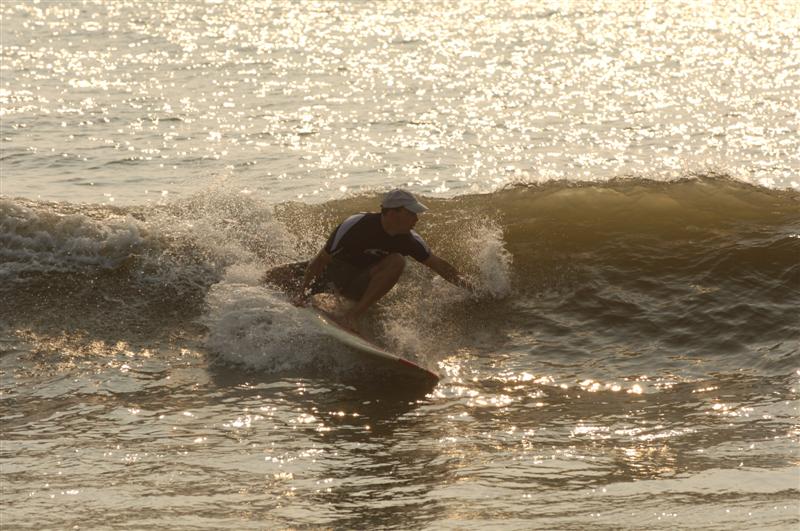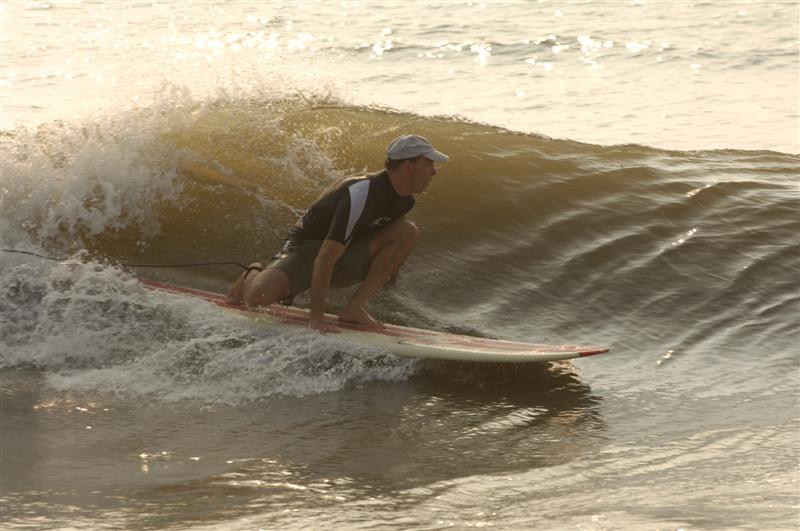 It Works!